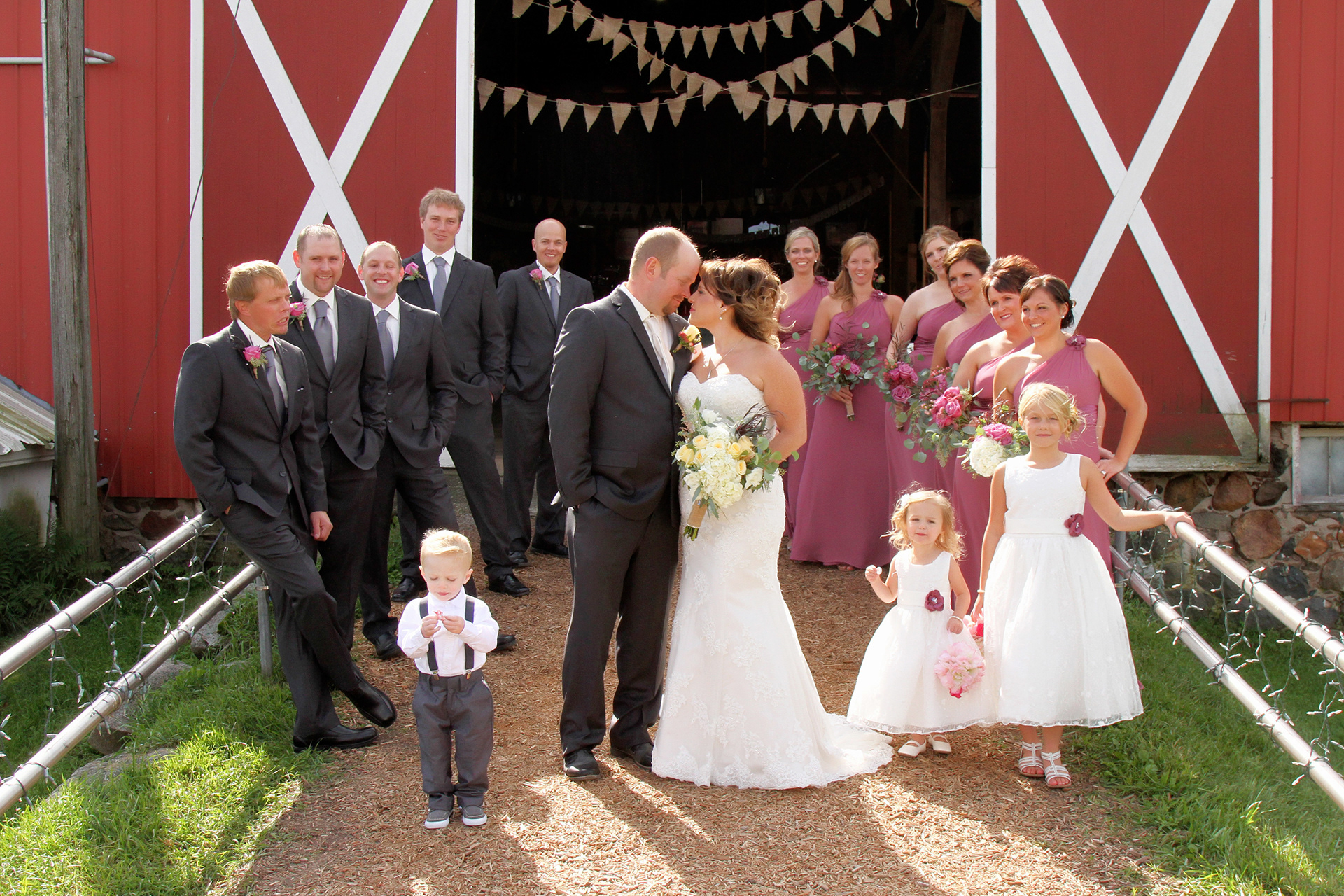 For the past 22 years, Renee has been doing photography and she still loves it as much as the day she started. Her talent as a photographer and her personality are what drive the success of her business. When you first meet Renee, you can't help but be drawn in by her bubbly and engaging personality. Her lively and fun nature attracts both parents and children alike and keeps her clients coming back year after year.
A Love for Photography
Renee got her first camera from her grandma at 10 years old. From the age of 10, Renee would make her sisters participate in photoshoots, before she was even aware that photography was even an option for a career path.
In her youth, Renee fell in love with photography. For graduation, Renee's parents got her a film camera. Her career in photography began at a studio. She decided to take the skills she learned from her time with the studio and go off on her own. This is when her photography business started.
A Unique Business Model
One of the most unique aspects about Renee's photography is her business model. Renee shoots a session, edits the photos, and gets the pictures to her clients all within a day or two. Her sessions are very affordable, and she gives her customers the copyright to her photos – something that most professional photographers do not do.
While she was working with the studio, she saw how long of a process and how expensive professional photography could be. Renee wanted to create a cheaper option with a faster turnaround time for families desiring professional photos in her area. Her affordability and efficiency make her a highly desired photographer and keeps her customers coming back year after year.
Making Photoshoots Fun
Another way that Renee sets herself apart from competition is the way she makes her sessions about more than just taking pictures. She takes the time to really get a feeling for the personality of the people she's capturing and then tries to make sure that their personalities shine through in the pictures.
When photographing children, Renee will play games like peek-a-boo, do something silly, or ask a funny question to get a smile out of even the most camera-shy kids. Renee wants people to forget there's a camera and just have fun while she tries to capture pictures of who they are. One of her favorite parts of her photography career is making friendships and connections and seeing kids grow as she takes their pictures throughout the years.
Recently, Renee did a unique and fun photoshoot where she brought in horses and dressed them as unicorns. Then she did mini sessions with young girls who were able to take pictures with the unicorn and feel like a princess for the moment. The pictures turned out great and are sure to be a treasure for the girls and their moms for years to come. Doing a photoshoot like that is truly going above and beyond what is required as a photographer and it's one of the many reasons why Renee's customers love her.
Advice for turning your Passion into a Business
If you have a passion and want to turn it into a business, whether it's photography or cooking or fixing cars, why not go for it? Being able to do something you love everyday while making money from it is most people's dream. However, it's not always easy and here are some tips to keep in mind.
Differentiate yourself – Find ways to make yourself different from your competition. Don't be afraid to go against the grain like Renee did when she decided to give out the copyright to her photos. In order to succeed, you will need to have a reason for your customers to choose you over someone else.
Don't forget why love it and why you started – When you start doing what you love as a way to make money, it can become like just another job if you lose sight of why you loved it in the first place. Don't take out the elements that made it enjoyable in the beginning.
Know when to say no – Being overloaded with work is not fun for anyone, even if that work is something you're passionate about. Don't be afraid to turn down projects if they are going to cause too much stress. Renee learned this with her photography business when she decided to move away from doing wedding pictures. Weddings were a lot of work and she ultimately decided that pictures of kids, newborns and families were her favorite.
If you are interested in contacting Renee or seeing some of her work, you can reach out to her through:
Website: www.reneefromdassel.myportfolio.com
Facebook: www.facebook.com/reneefromdassel
Instagram: @reneefromdassel
Email: firerescue1363@gmail.com
Phone: 320-221-1154
Please follow and like us: