Join us today, in celebrating the success of local, "small" businesses. How many people can you name in your local community that run their own business? These companies potentially started out of a basement, a garage, or a cargo van and grew to need the help of one other team member and eventually a couple more. Ten to twenty years later, that company is no longer a small operation, but providing income for families and supporting a community.
And that is what we want to talk about at Peyton Ave. Who are these companies? What is their unique story? What are the challenges these companies overcame? What was a success for them? And what is some advice they wish they knew when they first started?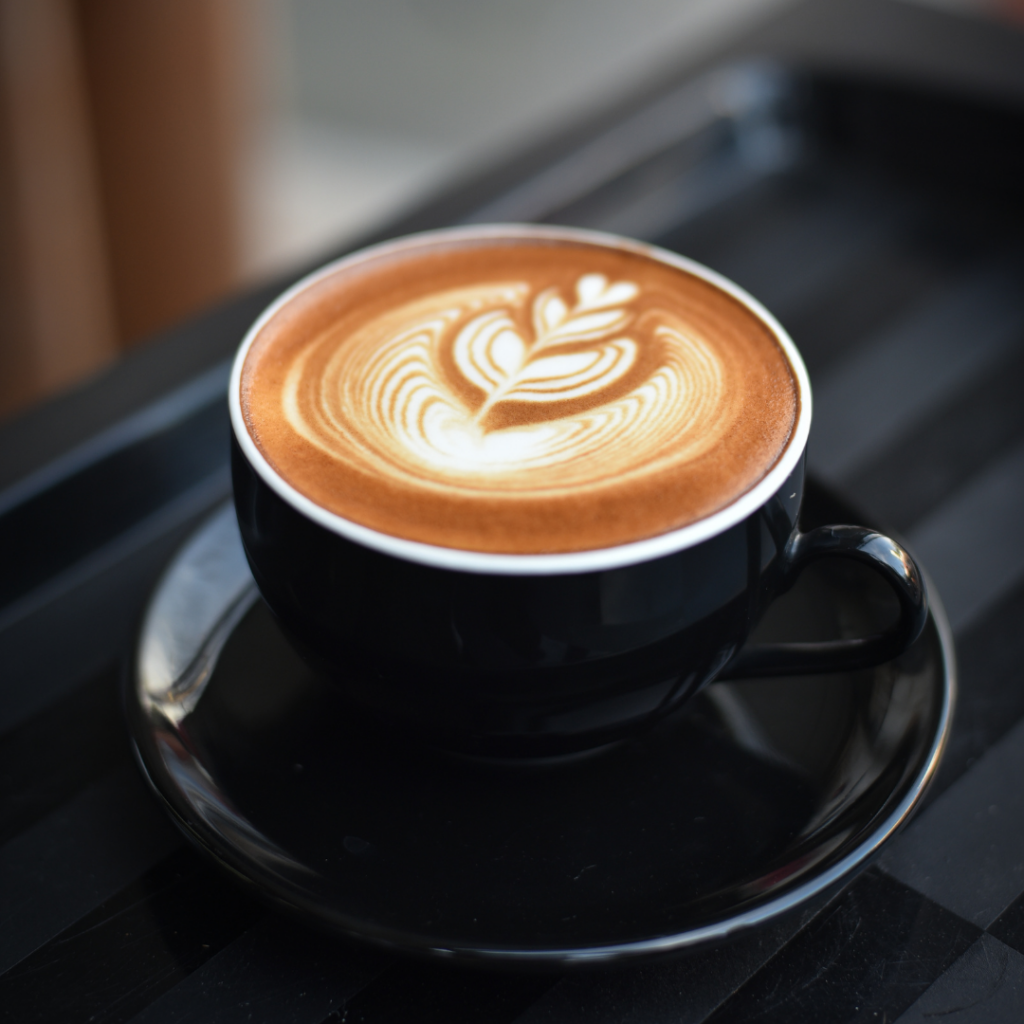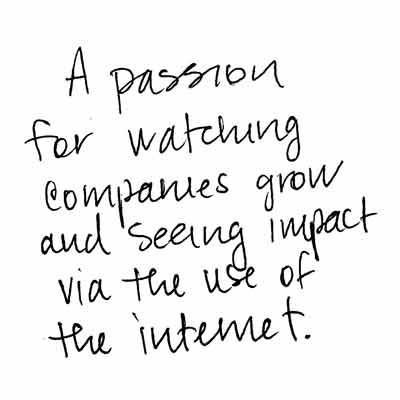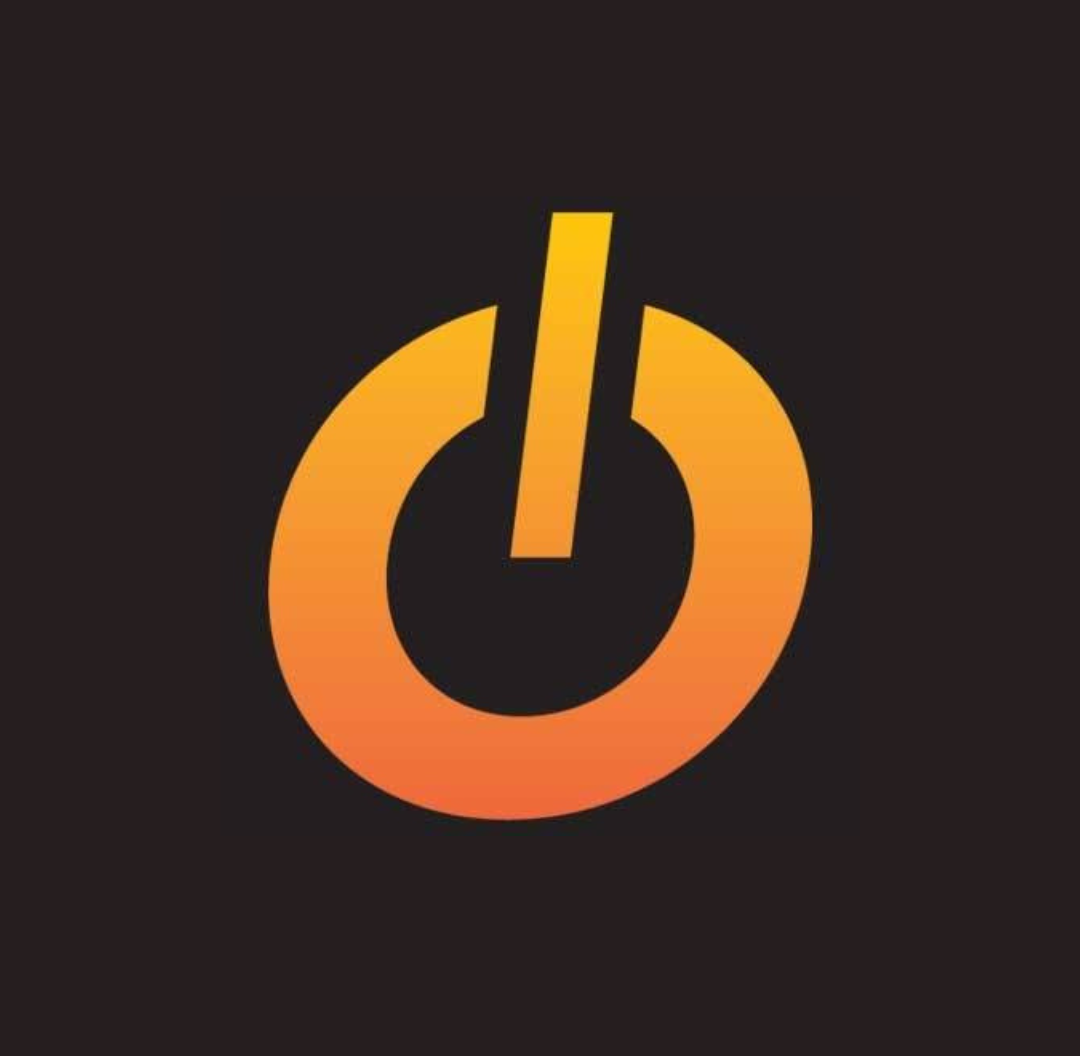 Join us, share our website with a friend, submit a story. The stories behind each company is inspiring!
The team at Peyton Ave has been working with companies for over 13 years – ranging from small startups to companies that have grown, expanded and became a name in their marketplace. When we have time, we love to learn more about the history of the company and the journey each company needed to take to get where they are today. Each company's story is unique and the marketing, sales, training, operations, and approach to building a brand is different.
We are hoping with enough stories, we can find trends, inspiration and tips to help another company grow just a tad larger. We are looking to support the local, small businesses and potentially provide insight to someone who might be just getting started.
Peyton Ave is a local, small team in Minnesota.
---
Latest Posts