Peyton Ave – Local, Small Business Success Stories
The team at Peyton Ave have been watching local companies grow and support their local communities in the Midwest and across the United States. Some of the companies we have direct contact with as they are owned by friends or family, while others we have had the honor to be a part of their marketing story. Most of the companies are local start ups that have maintained their business year after year, providing a solid income for a handful of people while others have grown to support more of the local community.
These companies have a great story to tell and we have the honor of hearing the stories and putting them up on Peyton Ave. The more stories we get, the more tips we can share with other business owners and those looking to get started.
Peyton Ave's Goal: To share local, small business success stories.
Want to share? Choose below:
Who's Who at Peyton Ave: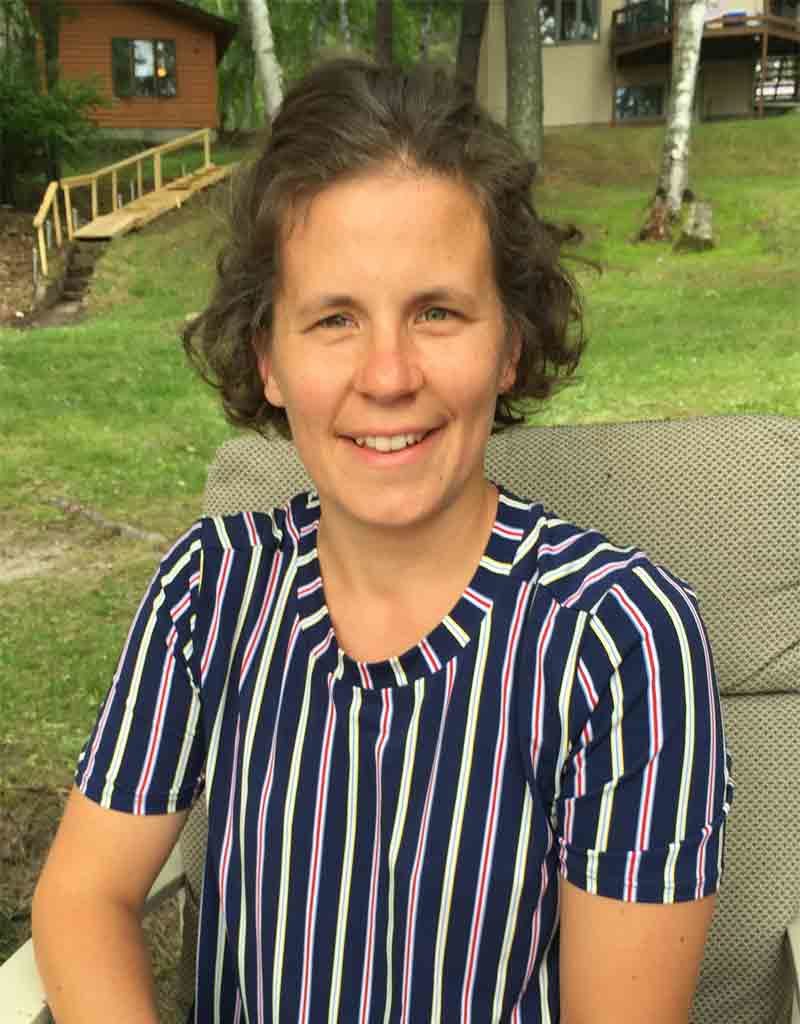 Julie Heltunen: A Yooper at heart, transplanted in Central Minnesota. Michigan Technological University Graduate. Since 2006, Julie has been working with customers across the Midwest and United States build an online presence with search engine optimization, pay per click, social media, and email marketing. While working with companies on their website and internet marketing is only part of the puzzle for a company's success, Julie wanted to gather the full picture. Peyton Ave provided an opportunity to capture those stories and learn from the best. Growing Julie's own personal business opened the door with a floodgate of questions and the journey to find the answers. The success stories and the blog will hopefully address some of those business questions as well as provide more strategies to grow and expand.
---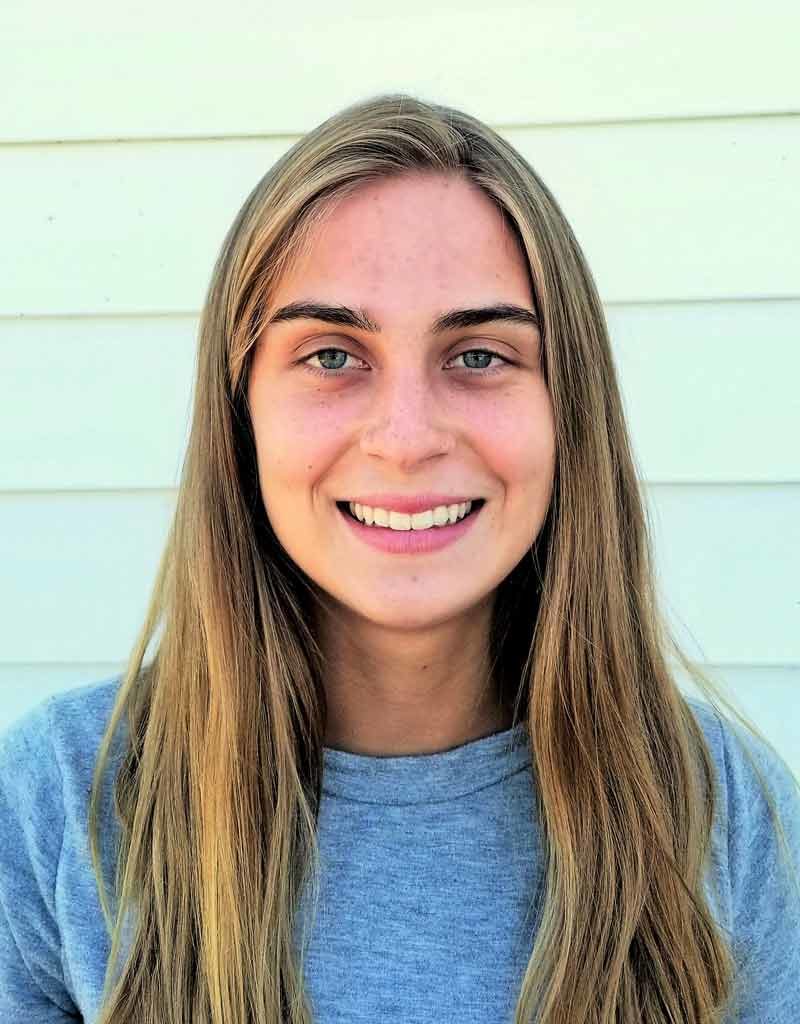 Alyssa Eskola: Originally from a small town outside of Detroit, Michigan, Alyssa recently moved to the Twin Cities area. Over the past year, Alyssa has been learning about the world of online marketing under the guidance of Julie. During just one year of working for Julie's business, Alyssa has observed it grow tremendously as she transitioned from a part-time to full-time employee. Seeing Julie's business grow, coupled with the growth of her boyfriend's business, has sparked curiosity in Alyssa to learn more about the stories of other small businesses.
---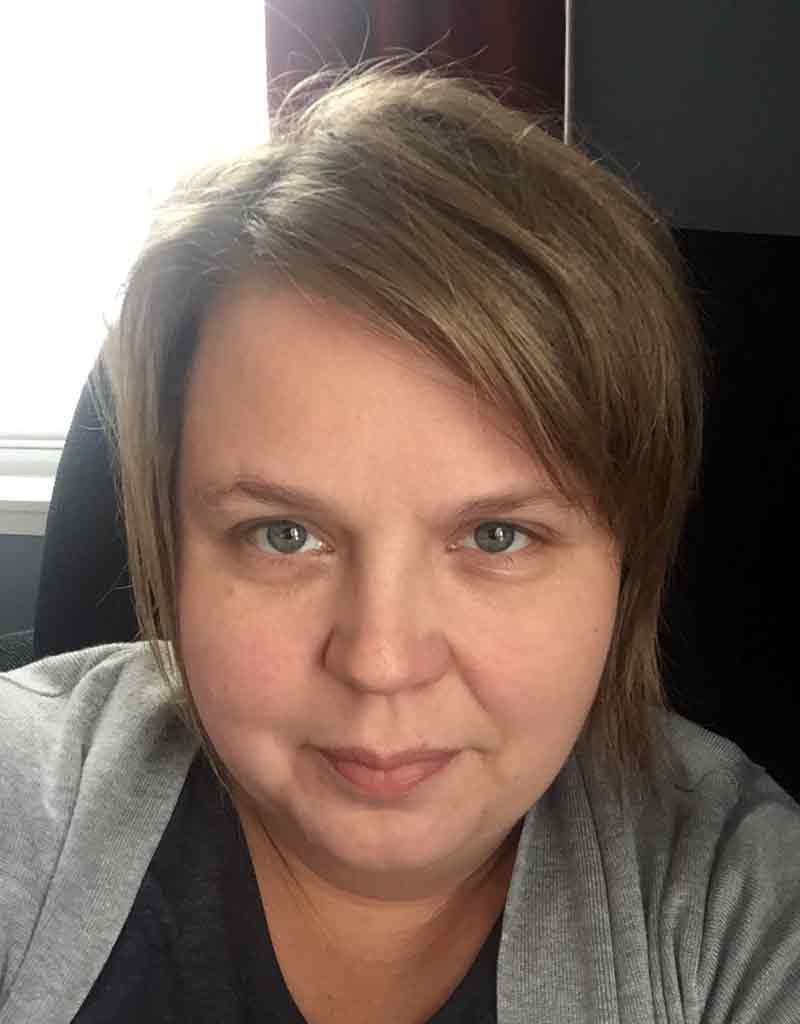 Emelia Johnson: Teacher by day and internet marketing specialist by night. During the day, I teach 3rd grade at Houghton Elementary School in the small town of Houghton on Michigan's Upper Peninsula. Teaching has always been my first love. It is my passion and my hobby. At night, I am taking on a new challenge, internet marketing specialist. On the job training has opened me up to a whole new world that happens behind the scenes and I look forward to learning a lot more! I love a challenge and I love hearing about how small business owners overcome or deal with challenges encountered in their company.