Business owners had to jump into action when the pandemic hit. Many were forced to shift their operations online while others had to close down completely. Whether you're finally able to reopen your storefront or you're looking for new ways to get your products in front of customers as the pandemic continues, now is the time to bring your business back to its former glory — and set the stage for future growth! Here are some helpful tips to help you get back up and running while we ride out the rest of the pandemic.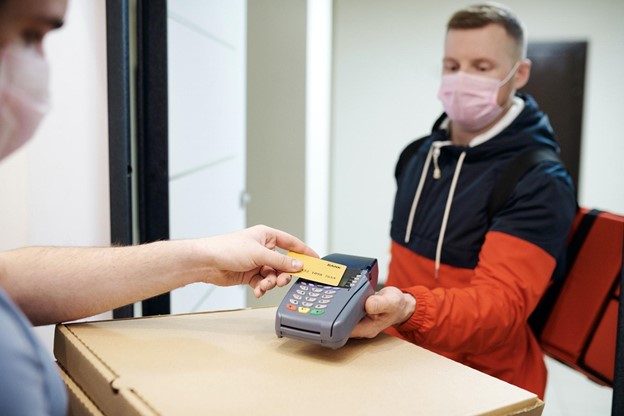 Move Your Business Online
There's never been a more pressing time to get your business online. Come up with ways to make your products and services available virtually.
Invest in Administrative Improvements
The pandemic is an excellent opportunity to focus on improving the backend of your business. Upgrade your invoicing system, streamline team collaboration, and automate processes.
Use a service like Zenbusiness to update and file your annual report.
Improve communication among your team members to boost productivity across the board.
Keep track of your business financials with an all-in-one bookkeeping system that includes invoicing and inventory tracking tools.
Take Risks and Innovate
If you've been contemplating new paths to take with your business, this is the time to make the leap! Businesses that innovate during times of crisis are the ones that come out on top.
Imagine new possibilities and don't be afraid to make big business decisions that seem a little risky.
Invest in hiring new talent to help you make your big business dreams a reality.
Band together with other small businesses and find ways to support each other through the pandemic.
The pandemic has been really tough on non-essential businesses. Sadly, some won't survive, but don't let this discourage you from jumping into action and doing everything you can to keep your business afloat. With the right attention to improvements and some smart innovation, your business can continue to grow despite the pandemic.
Looking for some inspiration during the pandemic? Visit Peyton Ave for small business success stories!
Please follow and like us: