Many small business owners assume that financial projections are only necessary for larger companies with highly complex operations. In reality, financial projections are critical for every small business owner. With them, you get crucial insights into your company that can help you move forward strategically. If you are wondering exactly why they matter, here's what you need to know about financial projections.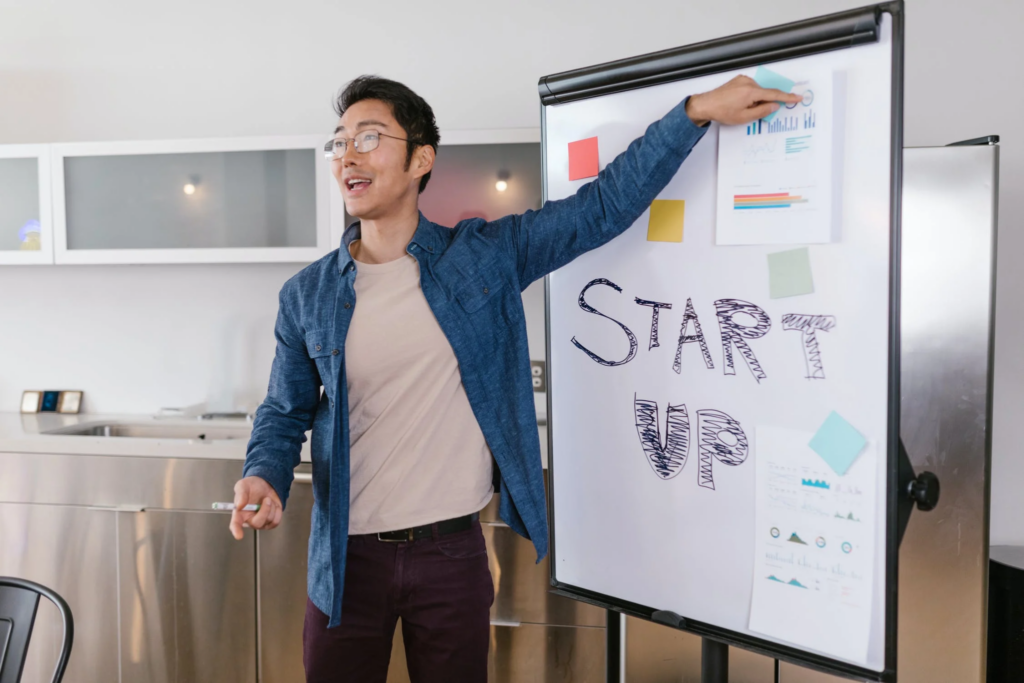 Why Financial Projections Are Important
In the simplest sense, financial projections outline what you expect to happen with your business. Usually, they are based on hypothetical – but realistic – scenarios, relying heavily on existing company data and other known quantities, such as seasonality.
Financial projections are part of a broader roadmap, giving small business owners insights into their future revenue and expenses. With the projections, you have the ability to create a reliable spending approach, ensuring your cash flow management strategy will serve you well long-term.
Realistic financial projections make business budgeting easier, increasing the odds that you can keep your company on target. Only 35 percent of small businesses that had a formal budget in place in 2020 spent more than they allocated. That suggests that a functional budget helps keep spending in check, reducing the odds of overages.
Additionally, it may help you determine whether you can seize spontaneous opportunities as they arise. The projections let you know whether you'll have investable capital, allowing you to decide if a potential risk that could spur growth can be shouldered.
Financial projections also help you estimate what you'll owe in taxes. That way, you can set money aside throughout the year, reducing the impact of the monetary burden.
Further, since many states require either tax payment or annual reports each year to remain in good standing, financial projections keep you on the right side of that requirement. Failure to file or pay could lead to stiff penalties, including large fees or the potential loss of your right to operate in a particular location. Use a service to streamline the process of filing for you.
Finally, with financial projections, you may have an easier time securing additional funds. Both investors and lenders often ask for financial projections when making decisions, so having them in place in advance is essential.
How to Create Financial Projections
Generally speaking, creating a financial projection for your small business isn't as difficult as it may seem. That's especially true if you use the right software.
With the right software solutions, the calculations and financial statement creation are entirely automated. All you'll have to do is provide the right information. You'll need to collect specific kinds of data, including, but not limited to:
Sales revenue
Operating costs
Capital expenditures
Gross profit
Debt interest rates
Income tax rates
Depreciation schedules
After you gather the data, you'll create a sales forecast, followed by an expense budget. With those figures, you can use them to craft a projected income statement. You'll use the same approach as with a traditional income statement, outlining the expenses, incomes, gains, and losses you expect to encounter.
With the projected income statement, you can create a cash flow projection, outline the inflow and outflow of money over a set time period. After that, you can move forward with a balance sheet projection, ensuring your liabilities are properly addressed.
If you feel that aspects of this process are overwhelming or confusing, consider heading back to school to sharpen those business skills. Online universities offer a wide variety of programs, including the opportunity to gain an MBA, which is geared toward entrepreneurs and future business owners. What's more, you can easily set your own schedule to make these courses and programs easier to take.
Once that's all addressed, you can start using the projections to plan further. You have the ability to prepare projected financial statements for a wide range of scenarios, allowing you to estimate how various events would impact your small business. Then, you can create contingency plans based on those points, ensuring you're ready for anything.
Visit Peyton Ave to read about success stories from local small businesses!
Please follow and like us: