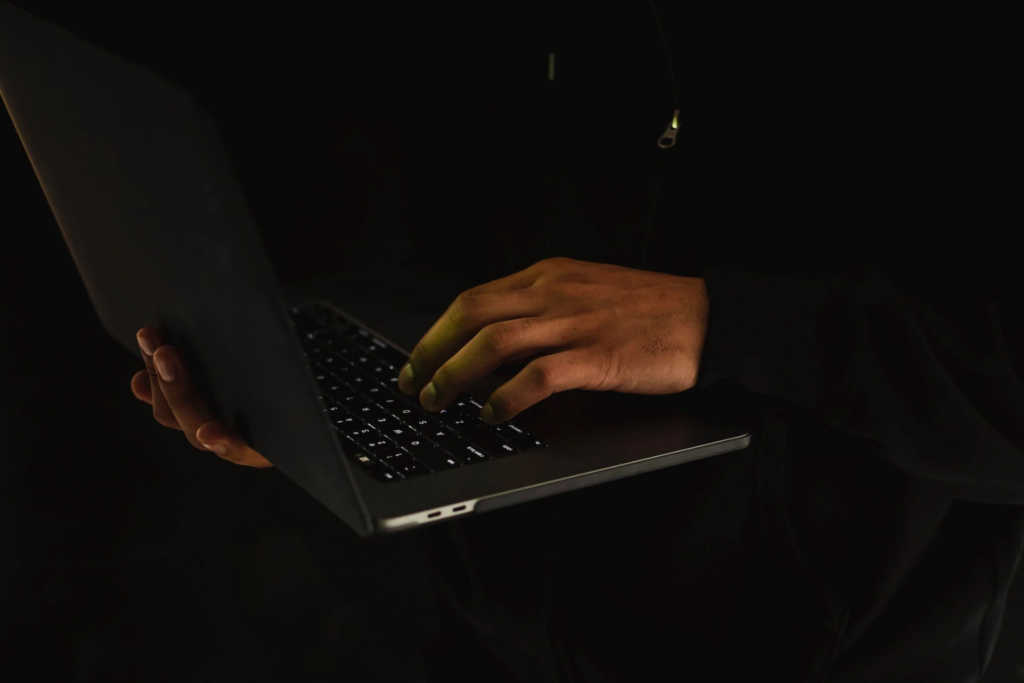 As an entrepreneur, you're constantly looking for new ways to grow your business and stay ahead of the competition. Fortunately, digital innovation can help you do just that. Read on to learn about some of the best practices for leveraging digital tools to maximize your success.
Visit Peyton Ave for inspiring and unique business success stories!
Learn to Make Website Changes Yourself
In today's digital age, staying abreast of the newest technologies is essential to the success of any entrepreneur. Knowing how to make website changes can be key for optimizing user engagement and converting potential customers. To learn more about this valuable skill, taking coding classes or consulting online resources can teach you how to make website changes without having to bear the cost of outsourcing development tasks. Doing so gives start-up entrepreneurs a lot of power, allowing them to be more resourceful and adaptive in quickly responding to customer demands and technological trends.
Leverage Social Media
Social media is a powerful tool that entrepreneurs can use to promote their businesses and build relationships with customers. Utilize platforms like Twitter, Facebook, Instagram, and LinkedIn to connect with potential customers and let them know what you have to offer. You can also use social media to post regular updates about your products or services, as well as engage with customers by responding to comments and messages promptly.
Optimize Your Website for User Experience
Your website should be optimized for user experience. This means making it easy for visitors to navigate and find the information they're looking for. Make sure links are working properly, images are loading quickly, and there are no broken pages. You should also consider adding features such as live chat so visitors can get answers to their questions immediately.
Embrace Automation
By using a comprehensive automation success platform, businesses can streamline their processes and workflows, reducing the possibility of errors and increasing productivity. It allows for seamless integration with various systems and applications and enables real-time data analytics and reporting, providing actionable insights for improving operational efficiency. Overall, it can save time and resources, allowing businesses to focus on strategic growth and innovation.
Utilize IoT Devices
Internet of Things (IoT) devices are becoming increasingly popular in businesses today. They allow entrepreneurs to remotely monitor their businesses from anywhere in the world using connected devices such as sensors or cameras. This makes it easier than ever before to stay on top of operations at all times. If you haven't already implemented IoT technology into your business operations, now is a great time to start.
Use Analytics Tools
Analytics tools such as Google Analytics can provide valuable insights into how visitors interact with your website, which helps inform decisions about how best to optimize it for success. With analytics tools like these, you can track page views and other metrics, so you know exactly what content is resonating with your customers and what isn't. This allows you to tailor content accordingly and maximize conversions over time.
Try Time Management Tools
Time management tools allow entrepreneurs to keep track of tasks more efficiently while also enabling collaboration between team members if necessary. Examples of time management tools include Asana, Trello, and Slack. These tools are great for keeping everyone on the same page and make it easier to stay organized and productive.
Digital innovation is essential for any entrepreneur who wants their business to succeed in today's competitive marketplace. Leveraging social media platforms; optimizing your website for user experience; taking coding classes; utilizing IoT devices, analytics tools, and time management tools; and adding infographics — all these will help you get ahead in your industry.
Please follow and like us: