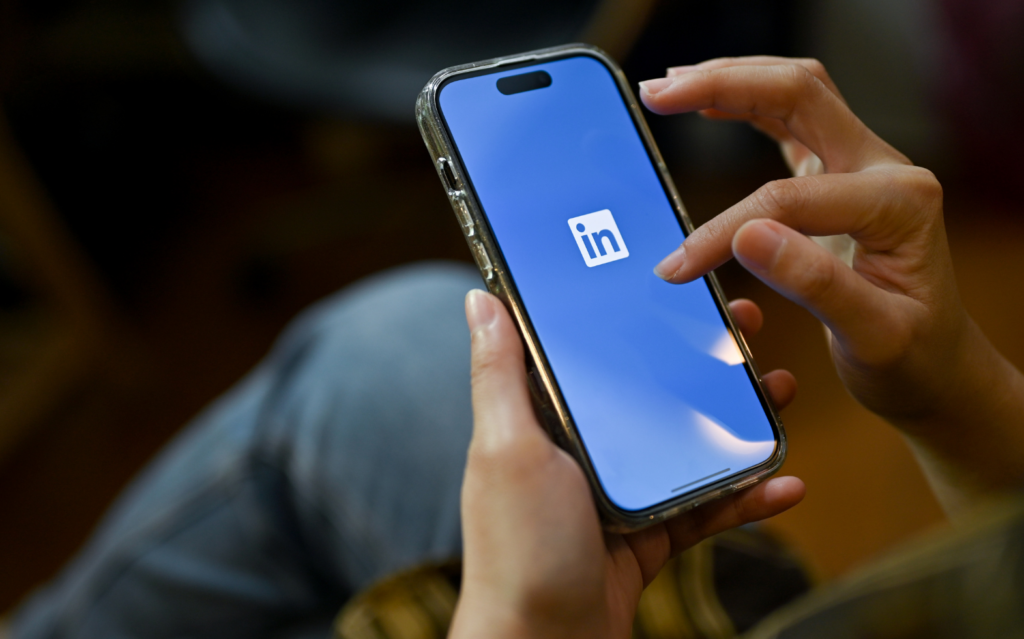 Creating a campaign for LinkedIn involves the planning, creating and distributing of an informative piece or business solution that links back to your brand. B2B market strategies tend to be focused on the long-term benefits of developing a professional relationship with potential customers. 
Understanding LinkedIn Users
According to an article by 99 FIRMS, LinkedIn now has 830 million members, 310 million of whom are regular users that spend an average of over seven minutes a day on the platform. 80% of LinkedIn members are in a decision-making role. This is a clear indicator that posting B2B marketing efforts on the platform during business hours is a worthwhile endeavor that can offer many benefits. LinkedIn provides a professional space where businesses can build brand awareness, connect with their audience and promote products or services.
Creating Content 
LinkedIn's Guide for B2B Content Strategy encourages users to first have a thorough understanding of your audience and competitors so you're able to create useful content that fills the void left by the competition. Create clear objectives with measurable analytics to gauge success of the campaigns. This ensures that the success of your content can be properly evaluated.
B2B marketing content should be professionally oriented to answer questions, help people do their jobs more efficiently or provide business solutions while indirectly implicating your specific brand. By developing a relationship with your audience as a trusted industry source and partner, you give the customer a feeling of trust and reliability before you sell your product or service. This is important on LinkedIn as it is used as an industry resource, not a promotional platform.
The context of your content can greatly influence the traffic. Focus on the customer journey, by identifying the steps they will take to reach the end goal, you will be able to provide context that makes sense to the user and supports the end goal. As explained in the Ultimate Guide to B2B Marketing on LinkedIn, optimizing your campaigns or pages to include keywords commonly searched for by your target audience can steer organic traffic to your website or landing page.
Partner with Peyton Ave 
Peyton Ave specializes in helping businesses small and large in their SEO, website development and digital marketing efforts. Our team will work to educate you on how to optimize your website, Google My Business and social media accounts to drive both organic and paid traffic to your website. Peyton Ave is your local, small business resource for learning how to take control of your web presence and use it as a tool to drive sales and brand awareness. 
Please follow and like us: