Fulfilling Search Queries
When planning out your content additions to your website/blog, focus on the searcher, their intent, and the information they need. By providing educational, quality content you will attract searchers to your blog and help answer their questions.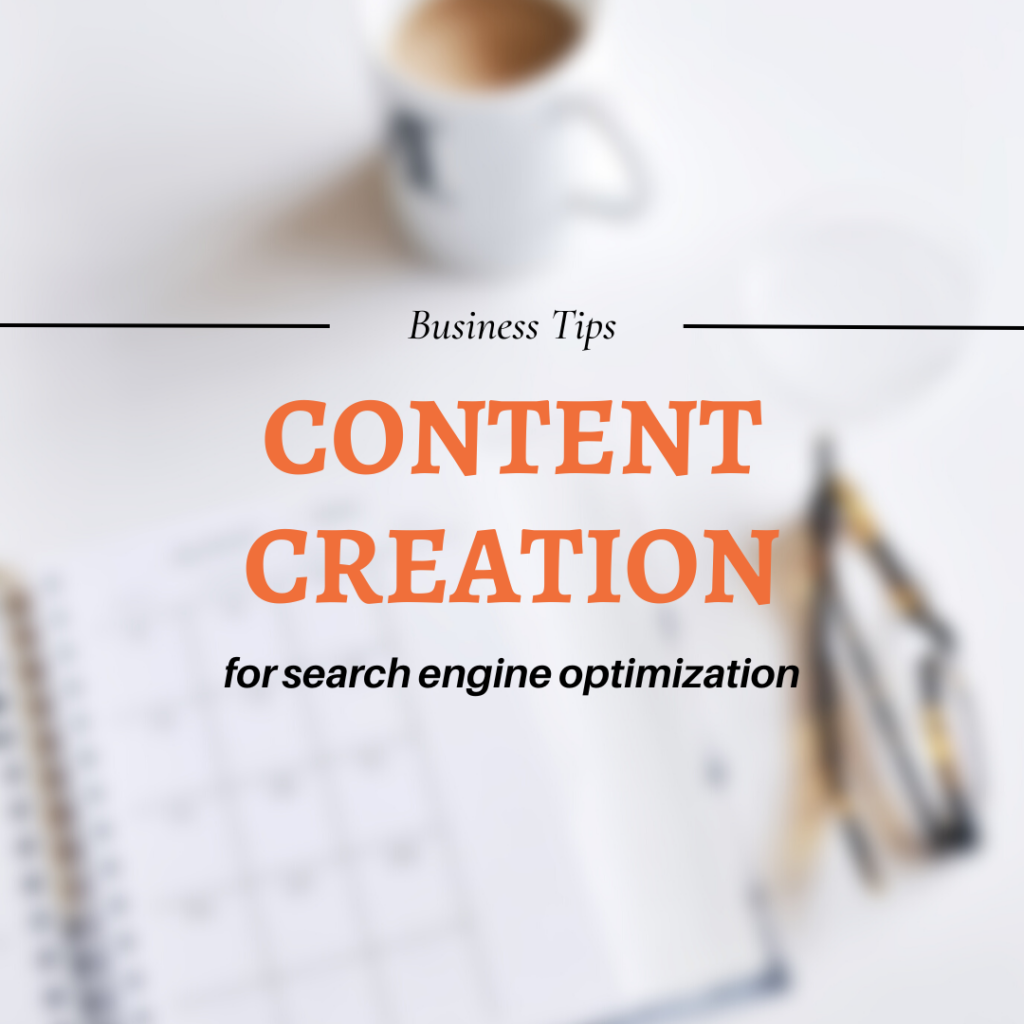 Blog posts are a great way to attract an audience on search engines that isn't specifically searching for your company! By focusing on providing educational content to answer frequently asked industry questions, you will be able to reach far beyond your current network. If your blog post is heavily specific to your company, you may only get results from people who are directly searching with your name.
Keyword Research
The words and phrases that are commonly typed into search engines are known as keywords. These are generally topics associated with your industry that consumers are seeking more information on. There are many tools available to help you find keywords that are the most attainable to drive traffic to your content, such as Moz Keyword Explorer.
Incorporating Keywords in Content
The balance of keyword incorporation is delicate, you want to ensure that your keywords are used in your content, but don't want to overdo it. When search engines pick up on too many keywords, it is considered keyword stuffing, and this can really hurt your search engine rankings and credibility.
Don't overthink it, when your keywords fit with the content you are writing, they should come naturally at a normal cadence. You won't need to worry about keyword stuffing if your content flows nicely and has a conversational tone.
Alt-text in images is the description for search engines to classify and rank photos for different search queries. By including a keyword phrase in your image description, you can drive traffic to your website through image searches as well.
A long-tail keyword is a specific search phrase, containing at least three words. By developing one phrase to focus on per content piece, you can focus on providing information to support that keyword phrase! This ensures that the traffic you receive from this long-tail keyword will receive the information they are seeking.
Meta Descriptions
Meta descriptions should be a 150-160 character, relevant explanation of the webpage used for both search engine descriptive text and search result determinations. Create an actionable phrase that includes your long-tail keyword and supports your title tag. Sometimes your meta description will be used under the title tag in the search results, sometimes it will only be used to classify your content, either way, it's important to have an impactful 150 characters.
Link Building
Linking to both internal and external content that supports the information you are providing and encourages conversions. If there is content on your website or another resource page that is not easily explained in your format, provide a link for the reader to click to learn more about that certain subject. Keep in mind that you don't want to send traffic away from your content if you can help it, only if you want to help them solve the problem with something you don't provide.
Please follow and like us: